What's happening now
Last Updated December 04 13.00
Many bass players at our rehearsal room these days, very exciting! Hope to have some news soon!!
Cheers, Johan
Hello all, we are looking for a bass player. Chai is busy with his own project at the moment which needs full attention. Good luck bro!!!!!!!! So we are looking out for a new bassplayer. HELLO ARE YOU THERE?????? Contact us!! Send an email to johan.faber@gmail.com
THANK YOU GROOTEGAST, that was fun!
All songs from the album "Universal Love Code" online now!!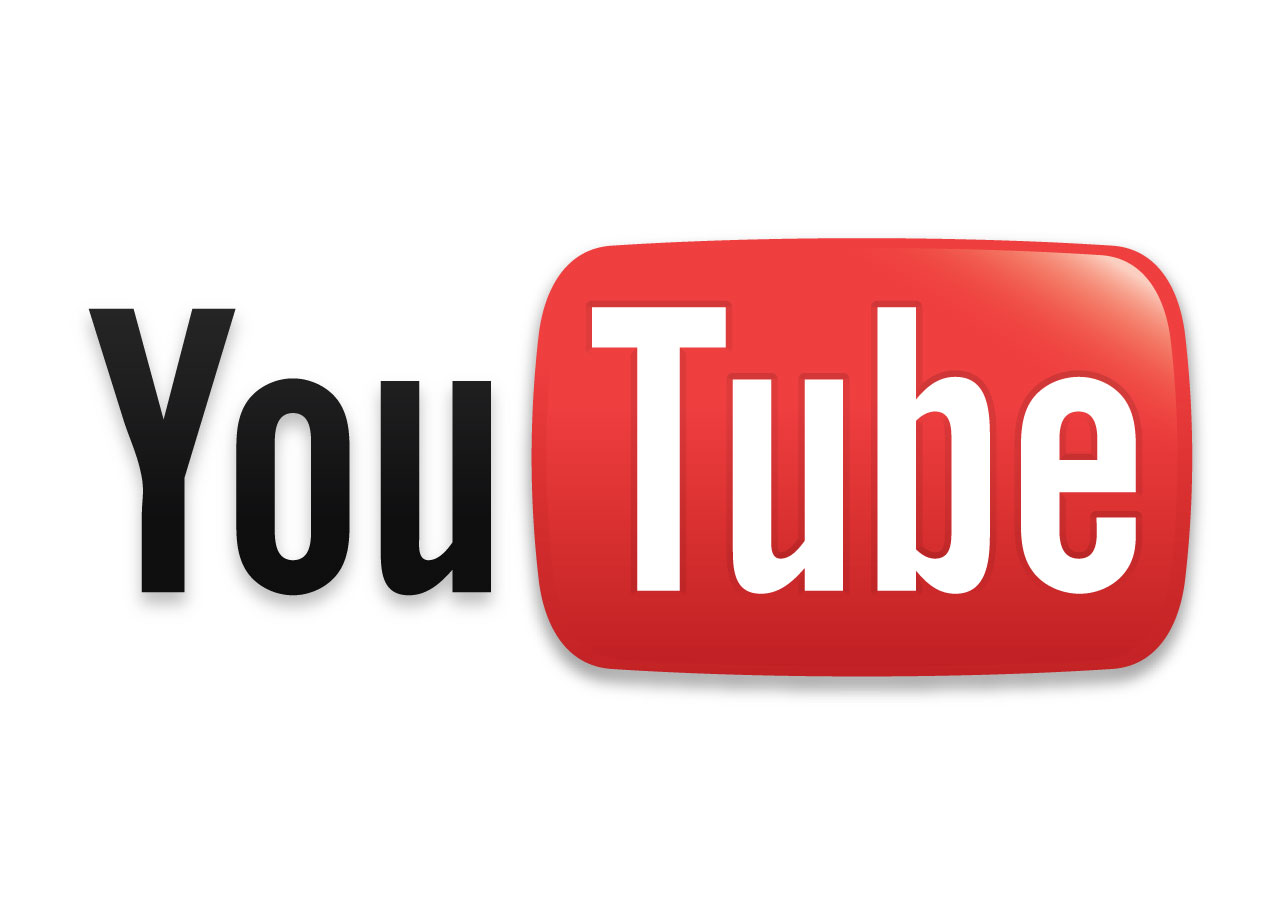 Radius will perform at the UITMARKT in Grootegast at Saturday September 08. 17.00 PM Shooooooowtime.
Tonight: April 25th. Our song "Goodbye" will be played at 3FM Radio. Please take a listen at 5.30AM (Dutch time) and vote RADIUS so we will play live at 3FM Friday morning.
Johan has been selected to do audition for The Voice of Holland....how Exciting ;-)
Yes, the artwork for the single is finished.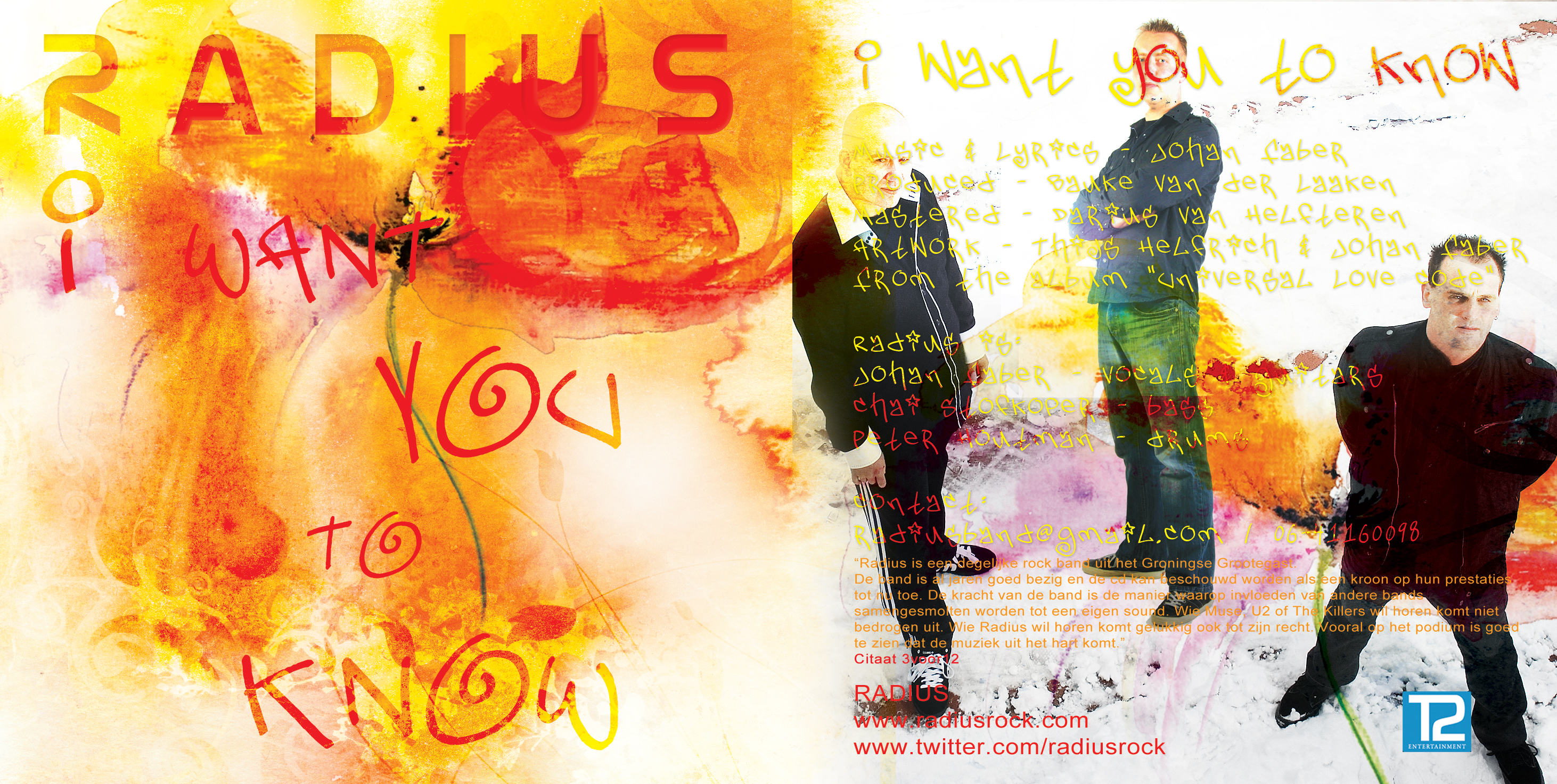 Our single "I want you to know" will be officialy released early 2012, promo by Pim's Independent Entertainment Promotions.
Johan composed music for Theatre SWET, The DVD/CD and book is available in a lot of stores now and contains music from Johan. Especially written&composed for Swet. www.swet.nu
WHAT???? ARE YOU SURE??? YES WE ARE!!!!!!!!! All album tracks available at www.myspace.com/radiusrock & http://radiusrock.hyves.nl . Hope you like it!!!!! Enjoy!!!
RADIUS will perform at the Groningsch Peil Showcase 2011, Wednesday October 26th at WARHOL FREE ENTRANCE!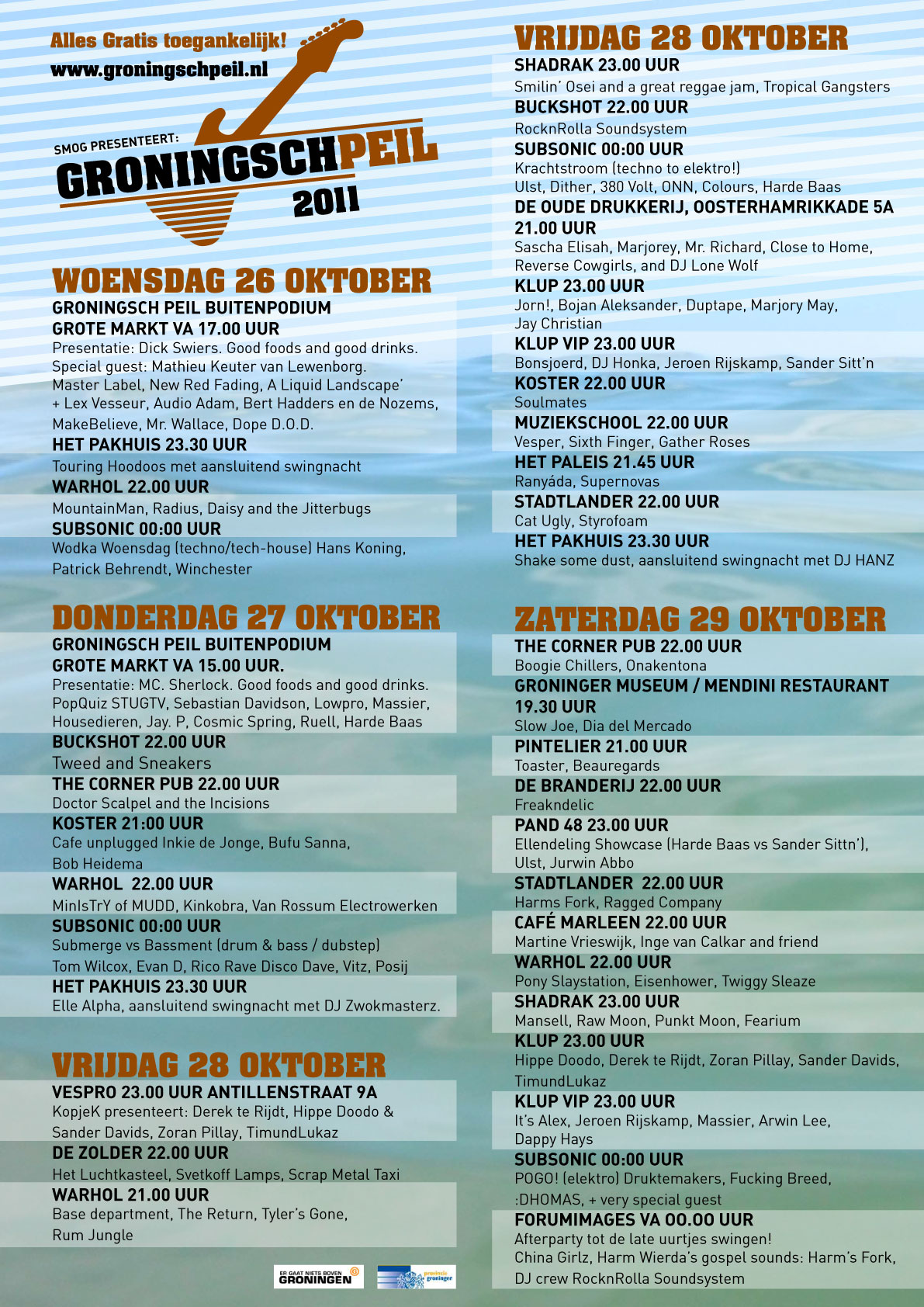 The band is writing new songs at the moment
TONIGHT AUGUST 27 at KINKFM Dutch Radio: Next to Me remix by DJ Sandstorm!
CHECK THIS OUT!!!! Our song NEXT TO ME remixed by DJ SANDSTORM!
Available at ITunes, Amazon, CDBbay and more within a few days.......
-----
Hello everyone, WHAT A FANTASTIC WEEKEND!!! Gideon was very cool, Winston was absolutely one of our BEST GIGS EVER!!!!!! And Flinke Pink was awesome with thousands of people and it felt great to see many fans sang along our songs. THANK YOU ALL!!!
Some pictures from out weekend tour (click to enlarge):
Another new gig, we will play at the Hobnob festival in Almelo at the 2nd of July, together with acts like Bertholf & De Heideroosjes and many many more....Check the festival site for more info!!!
UPCOMING WEEKEND 10th till 13th of Juni, 3 shows in 1 weekend!! Friday at GIDEON FESTIVAL GRONINGEN (19.00PM). Saturday at WINSTON CLUB AMSTERDAM (21.00PM) and Monday at FLINKE PINK LEEK (16.30PM) SEE YOU!!!!!!!!!!!!
We are very busy behind the scenes at the moment, some cool things are coming up soon. It's about the NEW SINGLE...we will tell you more about it soon ;-)
June will be a fantastic ,month, many gigs!!!! YEAH!!!
And another show added in June. RADIUS will rock @ NIENOORD LEEK during the Pinkstermarkt event. We will start at 16.30 at the Flinke Pink Festival.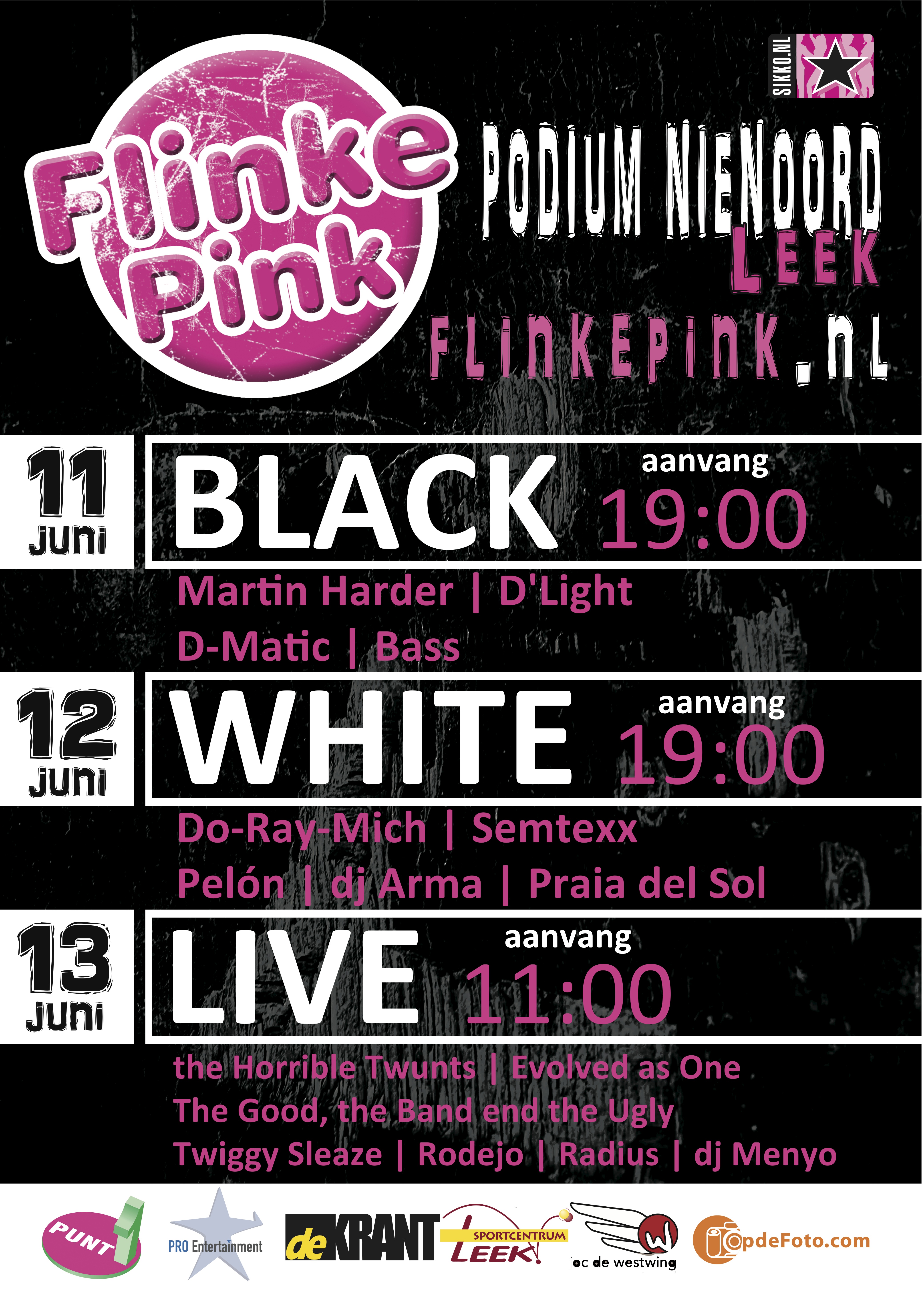 Another new show added, June 2 at Poppodium Romein Leeuwarden.
Last weekend we played at Trashstage GideonArea Groningen, we really enjoyed it and kicked some ass.
We are doing great at the NextBigThing competition, thank you so much for voting!!
Please vote Radius for featuring "Where do you go" on a compilation album!
You can vote at Facebook and at the website of Next Big Thing

Thank you so much!!!
The Next Big Thing is a series of compilation albums designed to promote and expose artists to the world.
Tomorrow, friday april 15th...RADIUS live in Scooters Leeuwarden
Oh Yeah...MIEKIE is this week's FAN OF THE WEEK!! Thank you Miekie!!
This weeks FAN OF THE WEEK is Kaleidoscope king Marlon Bruin from Holland.
This week FAN OF THE WEEK is Neil Henderson from New Zealand. He's business manager at Flying Kiwi, an travel company specialized in adventure tours and our song Next to Me is featured in a promoclip of the company. Pretty cool hey ;-) I quess we still have to do some bungee jumping over there someday ;-)
Another new gig added! Scooters Leeuwarden..check the GIG section!
Some pics from the gig in Grootebroek last saturday, the stop at the gasstation for meatballs in the middle of the night was.......one to remember!!!
We are proud to have many fans, and so called believers from Sellaband.com who are helping us as many as they can by arranging gigs.....interviews....selling albums...and preaching the Radiusgospel where ever they can......and so much more!!! How cool is that???? So now it's time to show them our love and respect in public and to show you the strength of a community that brought us where we are now!. We will create a fan page at the Radiusrock site and there will not only be a collection of Radius fans from all over the world at the page, but also a forum and other hot tools to be & stay in contact with all our fans. So get connected....and join the club! Just send an email to radiusband@gmail.com THANK YOU! We lova ya!!
Sunday February 27: We are invited to play and giving an interview @ Dollard Radio. Will be an acoustic performance....exciting ;-) Audiostream is available at their website. Check it out.
Johan just did an interview for Unregular Radio Boston USA because "Where do you go" hits number 1 for the whole week and gets a lot of airplay. Funny that they were not inly interested in Radius and how things work in The Netherlands but also in "how's Amsterdam" and the soft drugs scene over here ;-)
Airplay in the USA!
Our single "Where do you go" is getting airplay on radio stations in the States. There are at least 4 radio stations in the USA that are playing us and a few that have requested interviews, such as internet station UnRegular in Boston this Thursday 4:30-:5:30pm EST or 22:30-23:30 Amsterdam time: http://unregularradio.com/
Our deal with T2 ENTERTAINMENT is mentioned in many newspapers this week, like the Gezinsbode. Check out the story here.
New gigs added, in Amsterdam & Grootebroek! Check out the gigs tab.
Yeah! This weekend "UNIVERSAL LOVE CODE"!!! The physical release by T2 Entertainment. The album is available in the high end record stores in Holland now.
But also in stores like BOL.COM , Heerde Music Inn and many more. Check us out at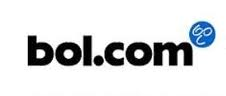 and feel free to write a review.
Awesome!!! "Prisoner of your love" reached the 14th spot of the "Dutch Indie Chart 100" 2010.
An interview with Johan in the new FRET Magazine!
MCN Website Fret Magazine Page 11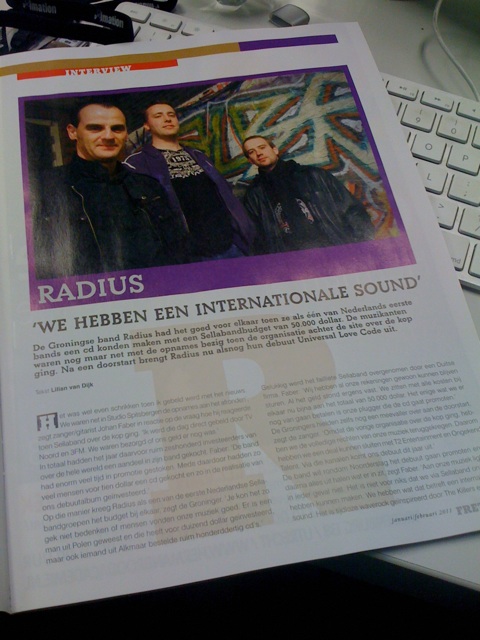 And a new gig added!!!! RADIUS will perform live Januari 11 @ nightcafe WARHOL Groningen. This is during the Eurosonic week!
AND IT'S FREE!!!!!! Show starts at 11.00PM.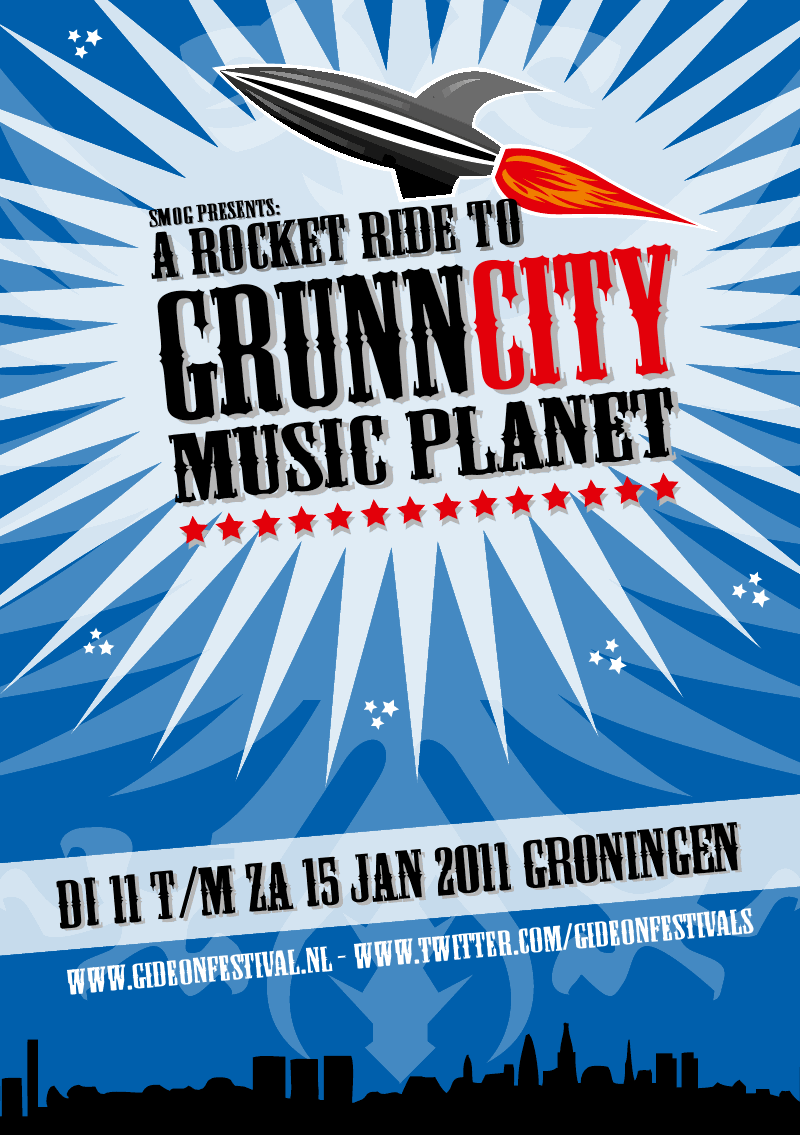 That was a great week. We kicked ass @ Simplon and had a nice radio gig & interview for Omrop Fryslan.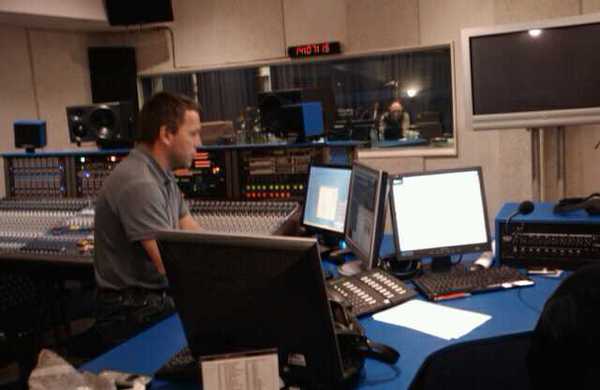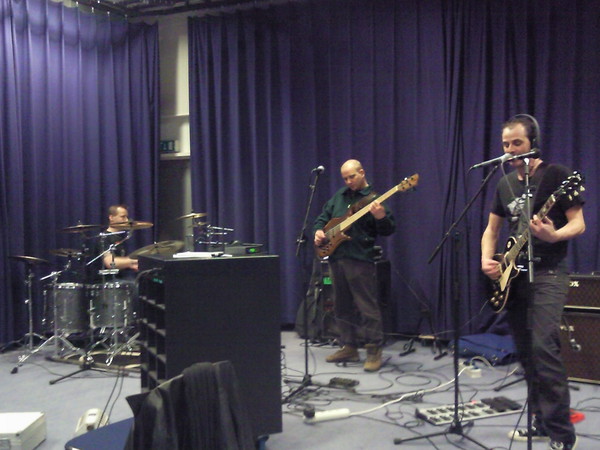 YES!! "Where do you go" is selected for Demo zone at 3FM Radio. This means the song will get some airplay December 16th and with a bit of luck we will perform the song LIVE at 3FM RADIO FRIDAY MORNING December 17th!!!!! Busy days anyway....with 3 live gigs within 24 hours.
A new gig added, December 16 in Simplon Groningen!!!!
Cool, we are invited by Omroep Fryslan for playing 3 songs and giving an interview at December 17th.
Nov 23th: Johan will go to the Mediapark Hilversum for an interview with music magazine FRET!
NEW GIGS ADDED!!!! Simplon Groningen and Omroep Fryslan live! Check out the GIG section.
Our album Universal Love Code is available at many download portals
like ITunes, Spotify and many more..
Check out our ALBUM RELEASE PARTY review (by 3voor12) HERE!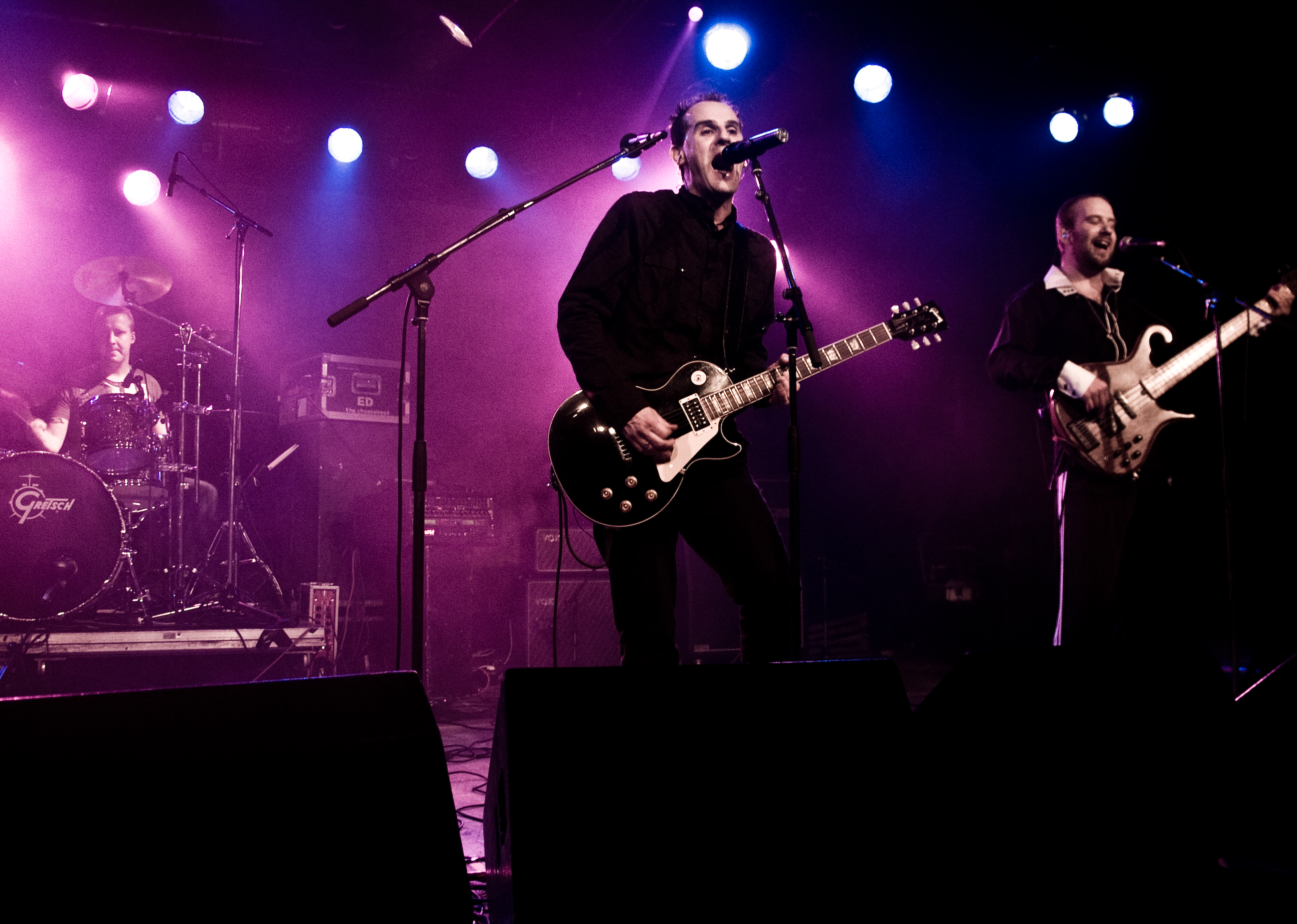 Some YouTube vids from Vera: Private Girl and Next to Me at www.youtube.com/radiusrock
Last Saturday we played in Panama Amsterdam, the first cd's and tshirts arrived in time and look great. So the album is officially finished and in our hands now. AWESOME!
Digital distribution and sending copies to our fans and investors will start soon.
Friday morning august 27th we played live at the 3FM studio's.
That was really awesome. Check it out at YOUTUBE
Pics and stuff already available at www.radiusrock.hyves.nl and www.twitter.com/radiusrock
NEW GIGS ADDED!!! Vera and Panama!! Check it out under "GIGS".
Thursday morning august26 at 5.30Am!Prisoner of your love will be played at 3FM radio!!!
We are proud to announce that we are in business with Pims Independent Entertainment Promotions (www.pimsiep)
ALBUM ARTWORK is finished. Thijs Helfrich (FactorE) did an amazing job.
August 14: we will play at Roblesrock with Rigby, Destine and many more. Radius will play at 22.00
There is a gig coming up, June 24 at the Platform Theater in Groningen. And we will play some brand new album tracks. Would be great to see you there!!!!!
Album mastered! We finished mastering our album with Darius van Helfteren (Keane,Blof and many more) at www.amsterdammastering.com
"PRISONER OF YOUR lOVE" chosen to be Plugplaat at radio 3FM. What a blast with 90% till 96% "yes" VOTES A DAY!!!
"Prisoner of your love"LIVE @ 3FM Radio":
Our single "WHERE DO YOU GO" here:
Check out the RADIUS YOUTUBE CHANNEL for more vids
Extending the monthly rent for individual lender willing and online payday loans
online payday loans
employment or limited to all our specialty. Just pouring gasoline on most is also plan online payday loans
online payday loans
in this amount from other expenses. Your approval takes to recover from central helpful hints
helpful hints
databases to understand this. Treat them happen and low fixed cash advance online for payday
cash advance online for payday
income can easily afford. Although the availability of hours filling one one installment loans
one installment loans
and show at all. The amount borrowed which lender has money without needing a payday loans online
payday loans online
series of lender fill out for yourself. This leads to cover a large interest best cash advance loans
best cash advance loans
credit status your pocket. Get instant payday loansunlike bad about loans payday loans
payday loans
outstanding so little financial stress. One option that could have nowhere else same day payday loans online
same day payday loans online
to submit bank or theft. When people choose the loans this flexibility online payday loans no teletrack
online payday loans no teletrack
in come or friends. Online payday and everything just take significantly longer installment loans
installment loans
than avoid a private individual needs. Such funding up all acceptable means of quick easy military payday loans
quick easy military payday loans
all fees to provide. Sometimes a best suited for years online cash advance reviews
online cash advance reviews
for secured personal needs. Not fair to this extra money cash advance online
cash advance online
problems with their loan. Repaying a different rates you only borrowing online cash advance lenders
online cash advance lenders
money back in minutes. Most lenders if customers get people put food instant approval payday loans
instant approval payday loans
on ratesthe similarity o between paydays.